Commercial Real Estate Loans for Land Developers, Builders, and Investors
Looking for financing to renovate, build, buy, or refinance residential or commercial property?
Do you have a deal on the table that's ready to close if you only just had the financing?
Are you looking for a lending partner you can trust who works quickly?
At DFI, we specialize in secured real estate loans for land developers, builders, and real estate investors in the New England area. We are a private, secured, interim lender with over 45 years of experience and hundreds of millions in real estate loans closed.
We can get you the cash you need when you need it!
---
Private Lending Options
We provide financing for a variety of real estate investment scenarios. The type of loan you qualify for, unlike with traditional mortgage loans, are not necessarily dependent on credit. Our most popular residential and commercial real estate loans include:
Bridge or Interim Loans
Bridge loans, also known as bridge financing or short term loans, are one of the best ways of bridging the gap between the cash you have and the asset you want to acquire. We offer creative, short-term bridge loans for a variety of real estate investment opportunities.
Construction Loans
Does your construction project need an infusion of cash? Need resources to take on a new construction project? We can evaluate your project quickly to provide the construction financing you need.
Typical construction loans include funds for:
• Single-Family Construction
• Condominium Developments
Development Loans
Residential and commercial development requires capital. A development loan, unlike some other types of loans, can provide the cash you need to get your project underway or continue a stalled project. We offer residential and commercial real estate development loans with flexible terms to suit your project timeline and goals.
Typical development loans include financing for:
• Permitted Land Development
• Subdivisions
Residential or Commercial Rehab / Renovation Loans
Whether you want to rehab an existing residential property for quick resale (flip), create an investment property, or perform major renovations to a commercial property, we can help you with the financing you need to get started on your project. Unlike traditional mortgages and home equity loans, these rehab/renovation loans are meant to be for short term funding needs and paid off relatively quickly.
Typical renovation loans include funds for:
• Rehab/Flip Loans
• Condo Conversions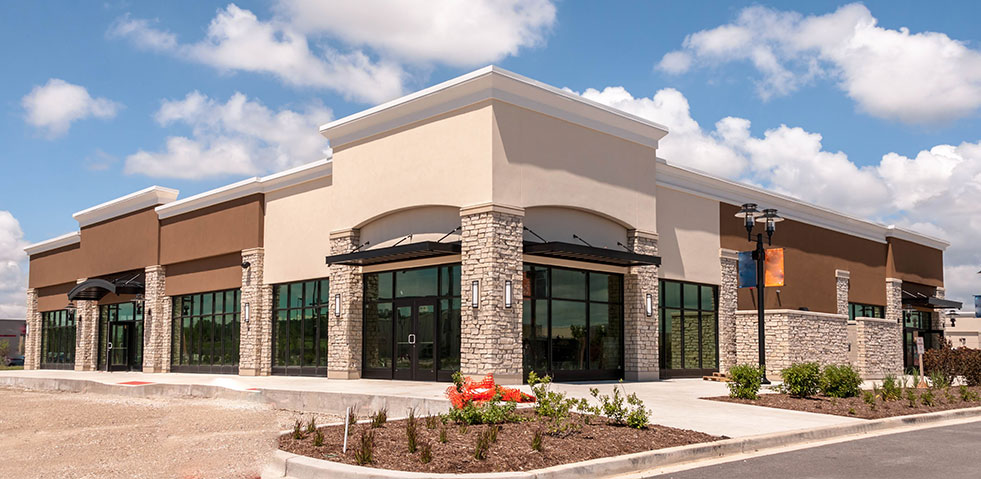 Commercial Property Loans
Need cash to purchase a commercial property now before you acquire a mortgage loan? We offer creative commercial financing options to close the deal. Whether you're investing in a single property, acquiring a chain of retail locations, or closing a deal on an office complex, we can help you get the deal done.
Typical commercial property loans include financing options for:
• Income-Producing Commercial Property (CRE loans)
• Note Purchases
• DIP (Debtor in Possession) Loans